Welcome to PlanERP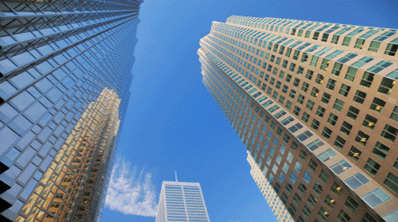 PlanERP offers enterprise resource planning (ERP) services that help clients get the most from their ERP investments.
Our services include consulting, architecting, designing, developing, implementing, customizing and training of popular ERP packages..
PlanERP works with the most respected companies selling and integrating ERP
products - Oracle, SAP, Microsoft and IBM.
We are a Tier 1 Consulting Service Provider to Oracle Canada and USA providing the top skill set and/or consulting solutions using the following Oracle products: Ebusiness, PeopleSoft, JD Edwards, Siebel and Hyperion. Equally, PlanERP offers specialized talent and/or consulting services for SAP, Microsoft and IBM/Cognos. Companies investing or using ERPs come to us first for solutions!